Why conserve land? We need the land for good health — places to play and explore, to exercise and let go of stress. We need the land for vibrant communities — gardens, parks, and trails that draw people, where neighbors get together. We need the stories rooted in the land, so we can explore who we are. We need the beauty of the land to inspire us.
Land Trust Alliance- Together, Conservng the places you love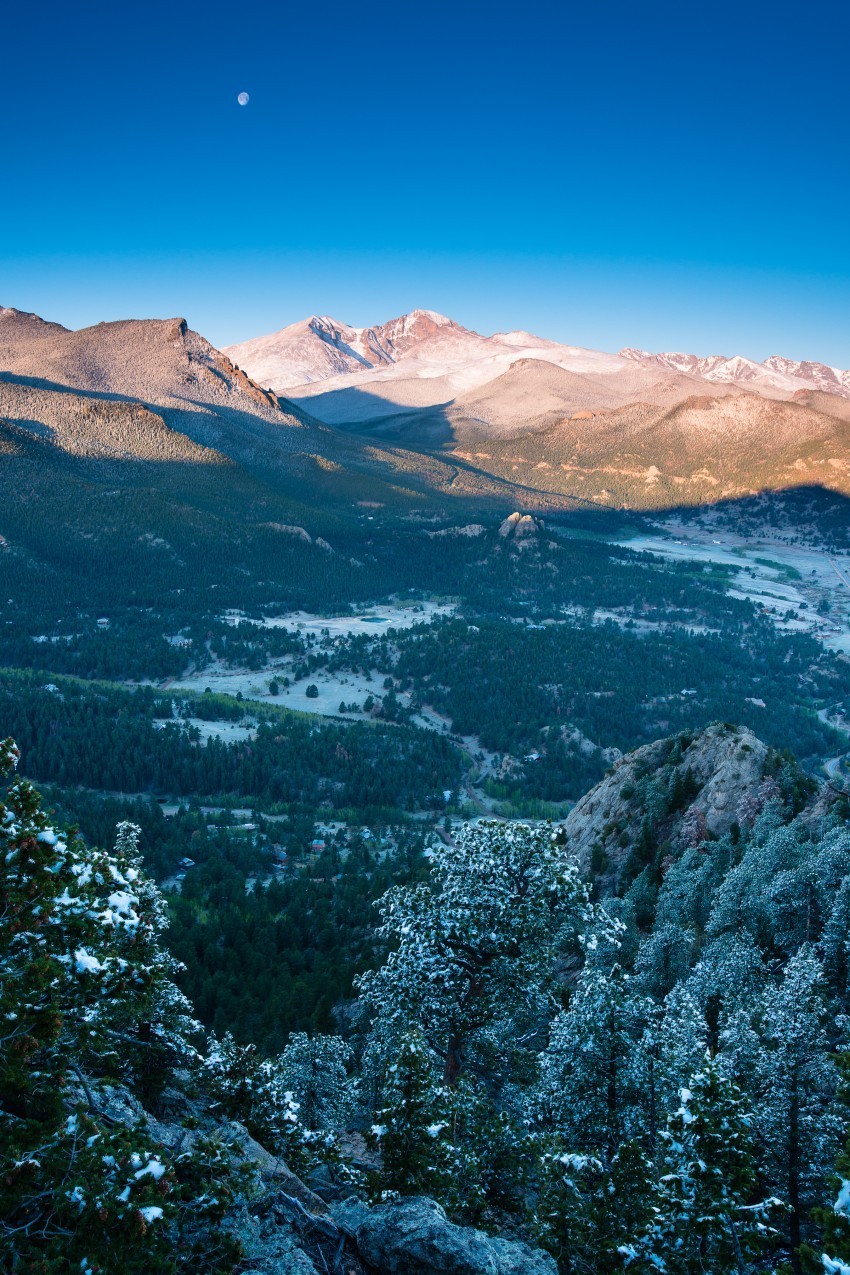 Love of the Land
In the Estes Valley the number one reason so many landowners have placed a conservation easement on their land has to do with love. Owners have loved the land they own and want to preserve it "in perpetuity" so others may experience the grandeur and beauty which has touched their souls. By placing a conservation easement on the land, scenic views, wildlife corridors, water, trees and flowers, and topography remains, subject only to the whims of the changing natural environment.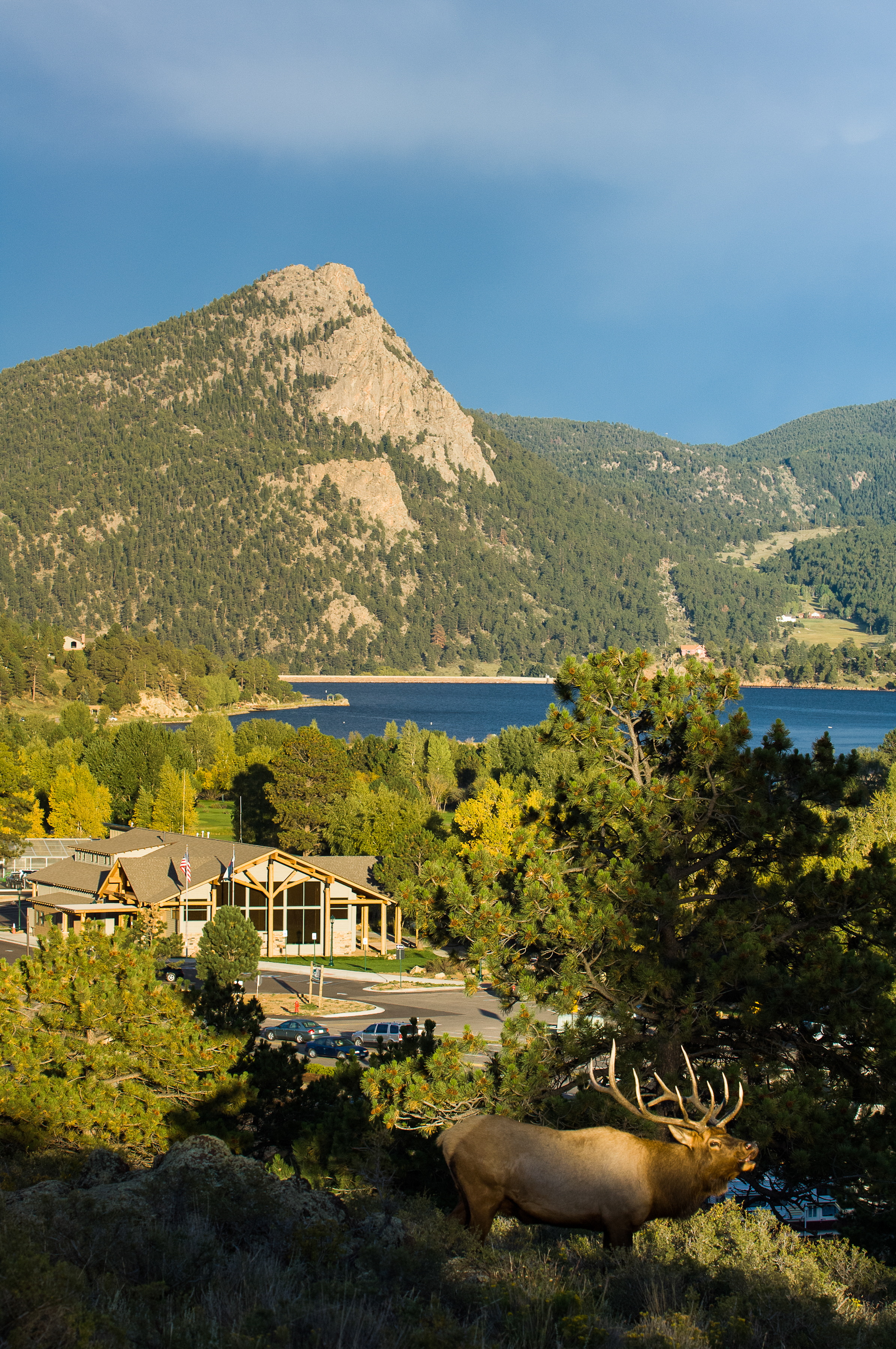 Economic Benefits of Land Conservation
In addition to health and food benefits, conserving land increases property values near greenbelts, saves tax dollars by encouraging more efficient development, and reduces the need for expensive water filtration facilities. Study after study has demonstrated the tremendous economic benefits of land conservation. Recent studies indicate that for every $1 invested in conservation easements, an annual return of $6 or more is generated for the community.
In the Estes Park area, the appeal of our community is greatly enhanced by the scenic views and wildlife utilizing the habitats preserved in open spaces. This attracts tourism, resulting in increased tourist dollars and employment. In a recent survey of Rocky Mountain National Park visitors, 91.7% of the respondents reported that natural scenery is extremely important to their visit, and 81.1% indicated that undeveloped scenic vistas are extremely important to their visit. In a separate survey of Estes Park visitors, 70% identified wildlife-watching as a primary reason for visiting the area. EVLT's mission is in direct support of these values.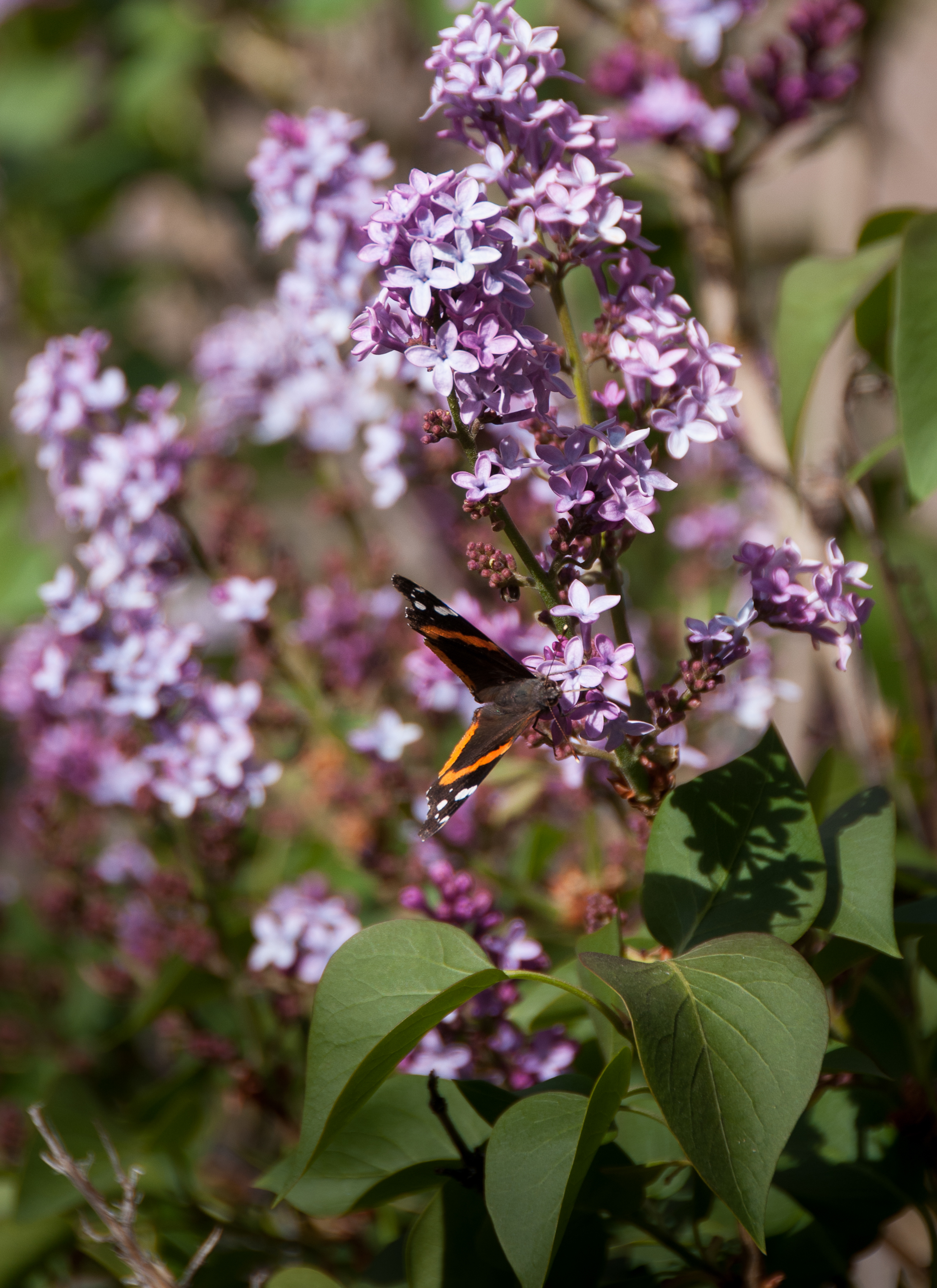 Saving Limited Resources
Our air and water are limited resources. The tree canopy and vegetation serve as critical filters for our air. Wetlands that border our rivers, lakes and streams filter pollution before it reaches our drinking water. If we do not remove the pollutants that our society puts into the air and water, we consume them ourselves. In many communities it is not uncommon for air quality alerts to close schools and businesses. Nearly half of the river miles in America are too polluted to provide safe drinking water. Conserving land in local communities helps protect these important resources.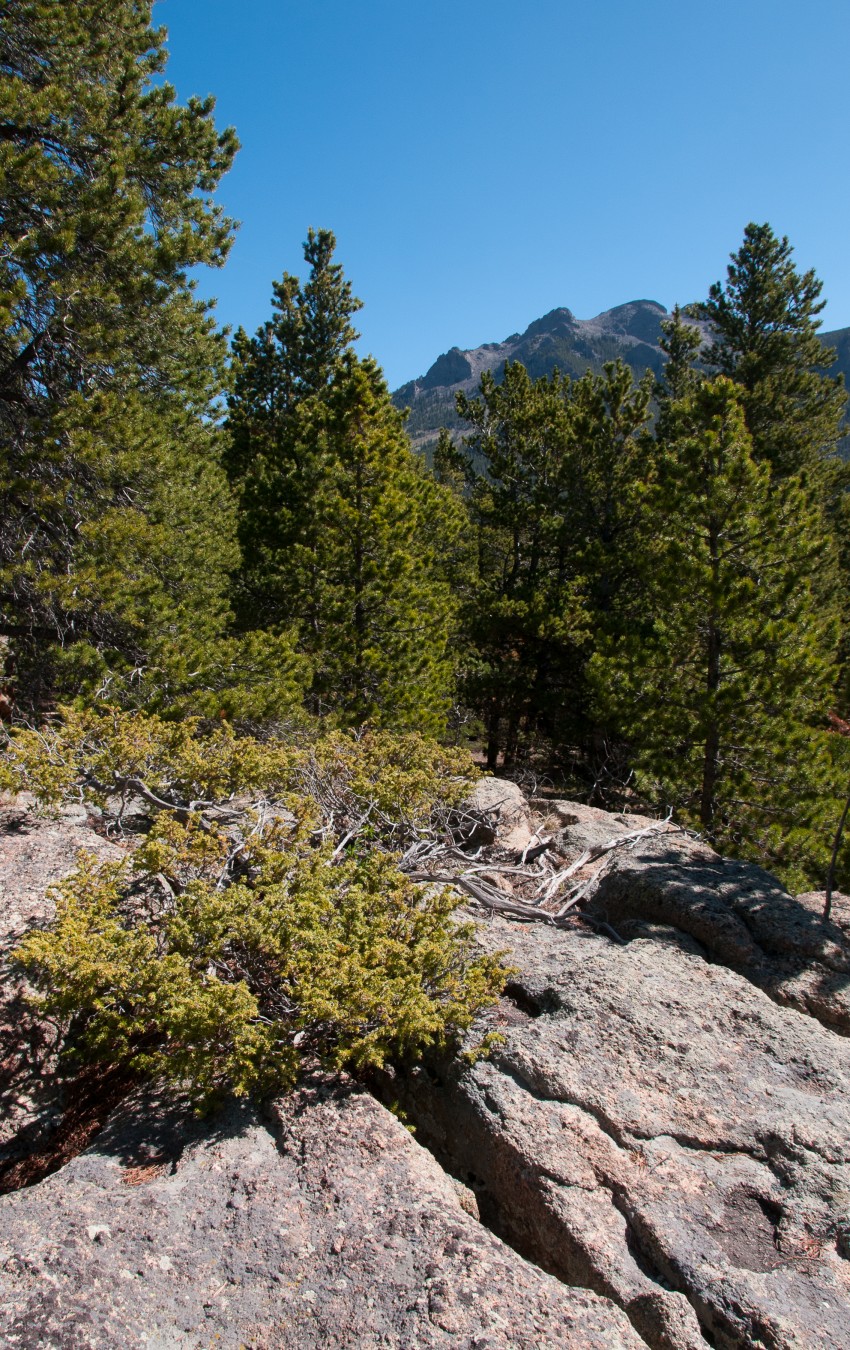 Land Conservation Helps Community
Land conservation easements:
help individuals protect community resources that come from the land – water, food security, wildlife, and places for recreation and reflection.
help promote stronger local communities by giving citizens the knowledge and support they need to reach out and work with their neighbors to protect the local places they need and love.
help serve as a part of a national community of land trust staff, volunteers, members and advocates committed to private land conservation across the country.
Across the country, local citizens and communities have joined together to save the places they cherish by establishing land trusts. These nonprofit, community-based conservation organizations acquire and protect land for the public good. Strong land trusts provide local communities with effective champions and long-term caretakers of their critical land resources.
The nation's 1,500+ land trusts work with communities to acquire and manage land for the purpose of permanent conservation, and then steward the land for public benefit. The land trusts are on the front lines with their local communities to help them save America's land heritage.