Conservation Values - "Ethical behavior is doing the right thing when no one else is watching- even when doing the wrong thing is legal." - Aldo Leopold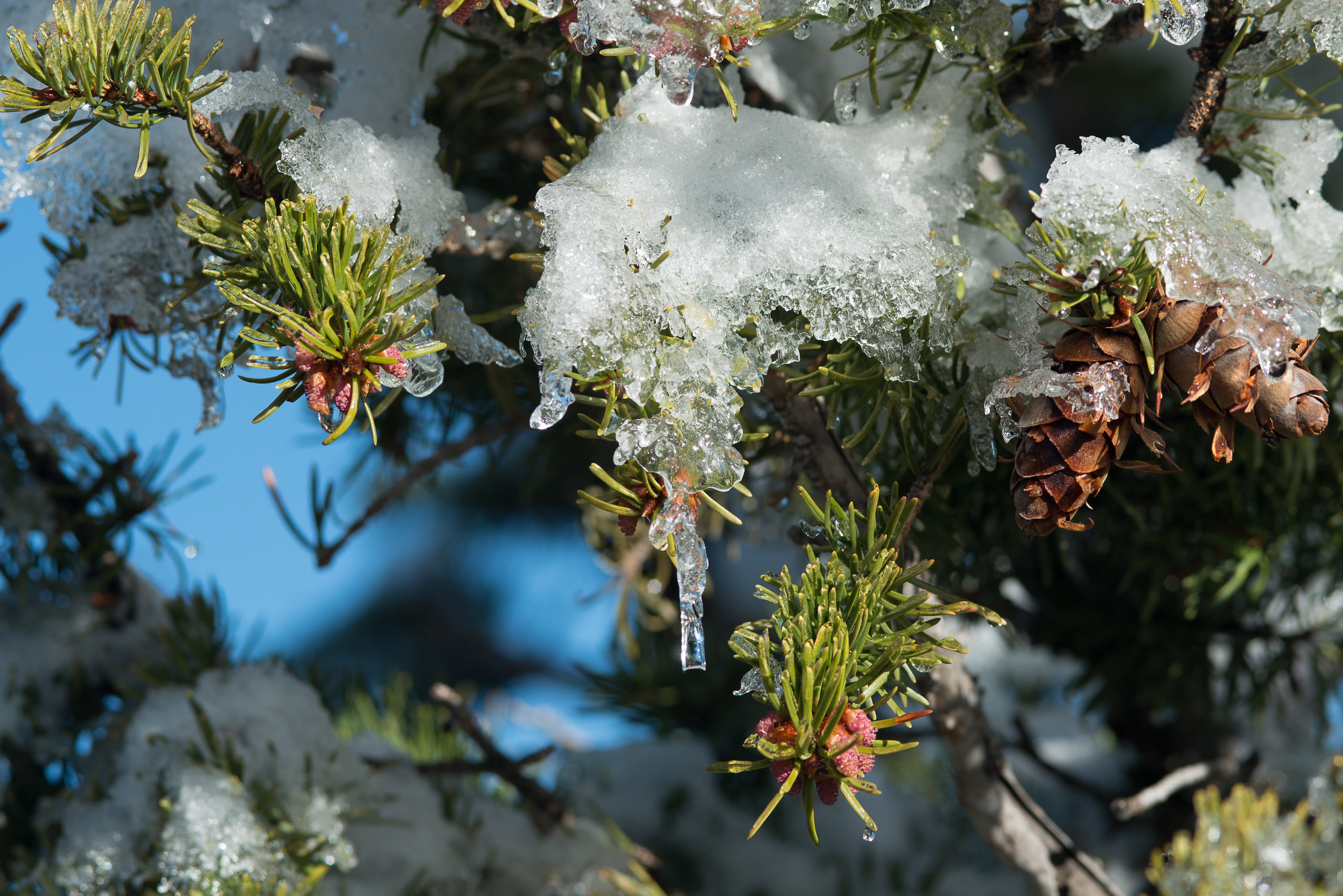 Conservation Values
In accordance with 170(h) of the IRS Code, and in addition to the conservation purposes specified in that code, to be considered for preservation by the Estes Valley Land Trust, lands must exhibit significant value in the following criteria:
Property is an open space entryway into Estes Park, Rocky Mountain National Park or Roosevelt National Forest.
Property is valuable to the community as open space because it is by itself scenic, i.e. development would impair the scenic character of the immediate local landscape.
Property is valuable to the community as open space because it protects scenic vistas or view corridors, including property that, if developed, would diminish scenic views or interfere with views across existing protected open space.
Property creates a larger block of contiguous CE open space.
Property is valuable as a wetland, floodplain or other riparian area important for protection of water quality and/or wildlife habitat.
Property is valuable as a wildlife habitat.
Property that contains native ecosystems of educational or scientific value.
Additional conservation values might be found if:
Property is of historic value, or adjacent to lands of historic value.
Property is of recreational value, or adjacent to lands of recreational value.
Factors that might limit conservation values include:
Property is small where its conservation values are at risk if adjacent properties are developed.
Property demonstrates excessive noxious weeds, beetle kill, hazardous materials or contaminants, trash or construction materials.
Property implies anticipated difficulty in accessing property, enforcement, monitoring, stewardship or management.
Property is too great a distance from Estes Park for effective stewardship.