As a landowner, you want to understand the basic components of a conservation easement as you negotiate the terms of the agreement with a land trust. EVLT will assist you to get the guidance you need.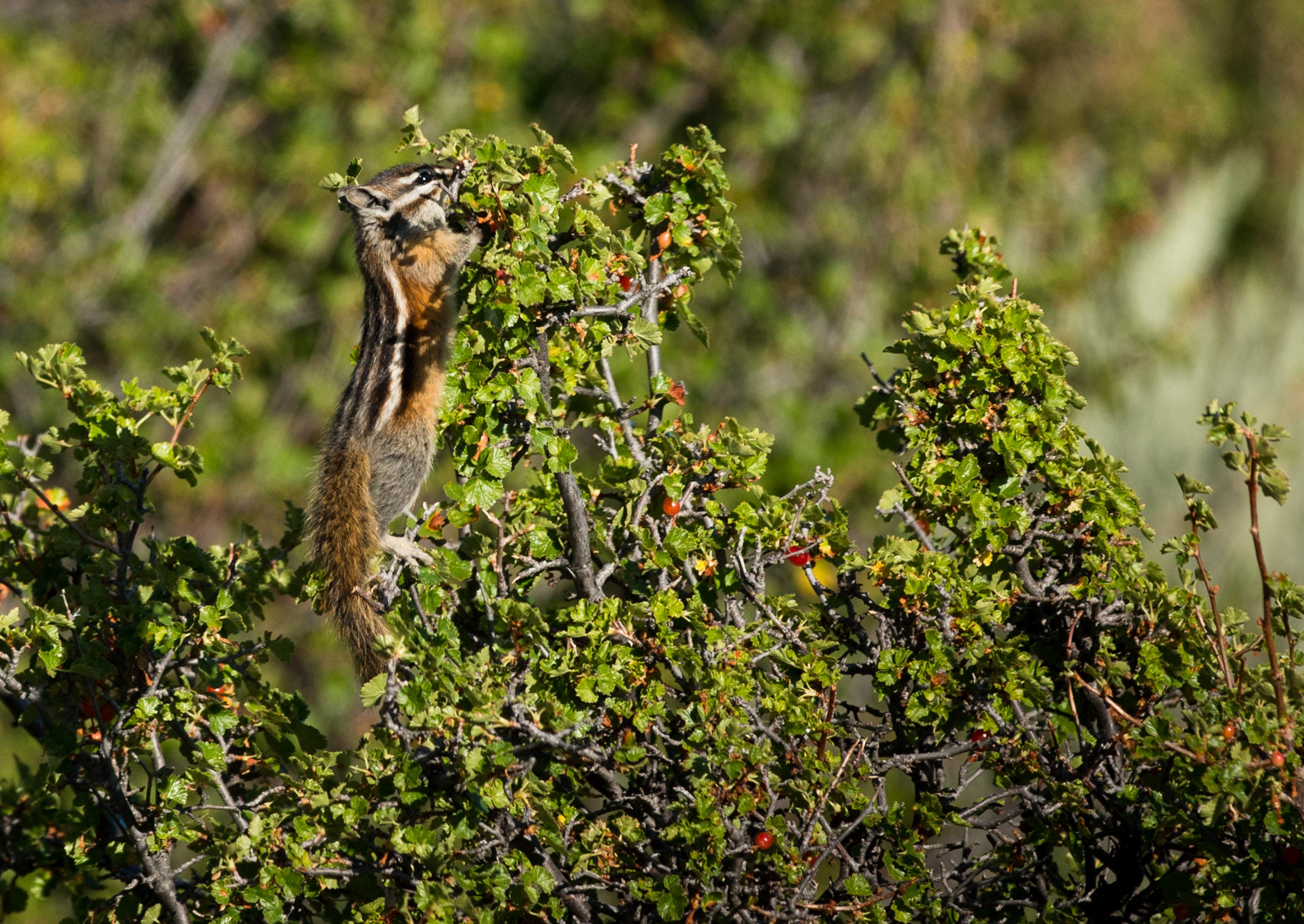 By donating a conservation easement to EVLT (or any other qualified land trust), a taxpayer can be eligible for certain state and federal income tax benefits, as well as potential estate tax and property tax benefits. In order to qualify for these tax benefits, an appraisal has to be completed (by a State-approved conservation easement appraiser) that will identify the property values both before and after the conservation easement terms are implemented.  The difference in those two values is considered the donation value of the conservation easement.
For example, at its full development potential a property might have an appraised value of $1,000,000.  After restricting development potential through a conservation easement, the appraised property value has been reduced to $600,000.  That means that the donation value of the conservation easement is $400,000.
State income taxes: Colorado has created favorable tax incentives for qualified donors to promote land conservation. Effective January 1, 2015, tax credit certificates are issued for 75% of the first $100,000 of the donated value and then 50% of any remaining amounts in excess of $100,000 up to a maximum credit of $1.5 million per donation. In our example above, the Colorado income tax credit would be $225,000. These credits can be carried forward for up to 20 years to continue to reduce the donor's state income tax liability. Alternatively, the credits can be sold or transferred to other Colorado taxpayers for a cash benefit to the easement donor. There are tax credit broker organizations to assist in these transactions. The Colorado Department of Regulatory Agencies has a webpage dedicated to the Conservation Easement Program.
Federal income taxes: The donor of a conservation easement may treat the donation value as a charitable contribution, much like donating to a church or school. In any given tax year, the donation amount that is claimed can be up to 50% of the donor's adjusted gross income, and unused portions can be carried over for up to 15 additional years. In the above example, the donor could claim a $400,000 charitable contribution if the donor's adjusted gross income is over $800,000.  If the donor's annual income is closer to $80,000 per year, the donor could claim a $40,000 charitable contribution each year for 10 years.
The above explanation is an illustration only and cannot be assumed for individual cases. Prospective donors should always consult with their personal tax adviser to obtain specific information about how they might take advantage of conservation tax benefits.
Property and inheritance taxes: The tax burden of owning or inheriting land can be somewhat relieved by the donation of a qualified conservation easement. The market value of the right to develop the property is removed from the area of the easement, which in turn lowers potential property taxes and inheritance taxes.  That said, there are no assurances of reductions in these areas, as assessment for property tax purposes is determined by individual county assessors, and estate tax obligations may vary significantly between the year of a conservation easement agreement and the year that estate taxes become relevant.
EVLT may be able to assist donors in locating qualified professionals to help develop the optimum tax benefits from any donation, whether it is an easement or a financial contribution.