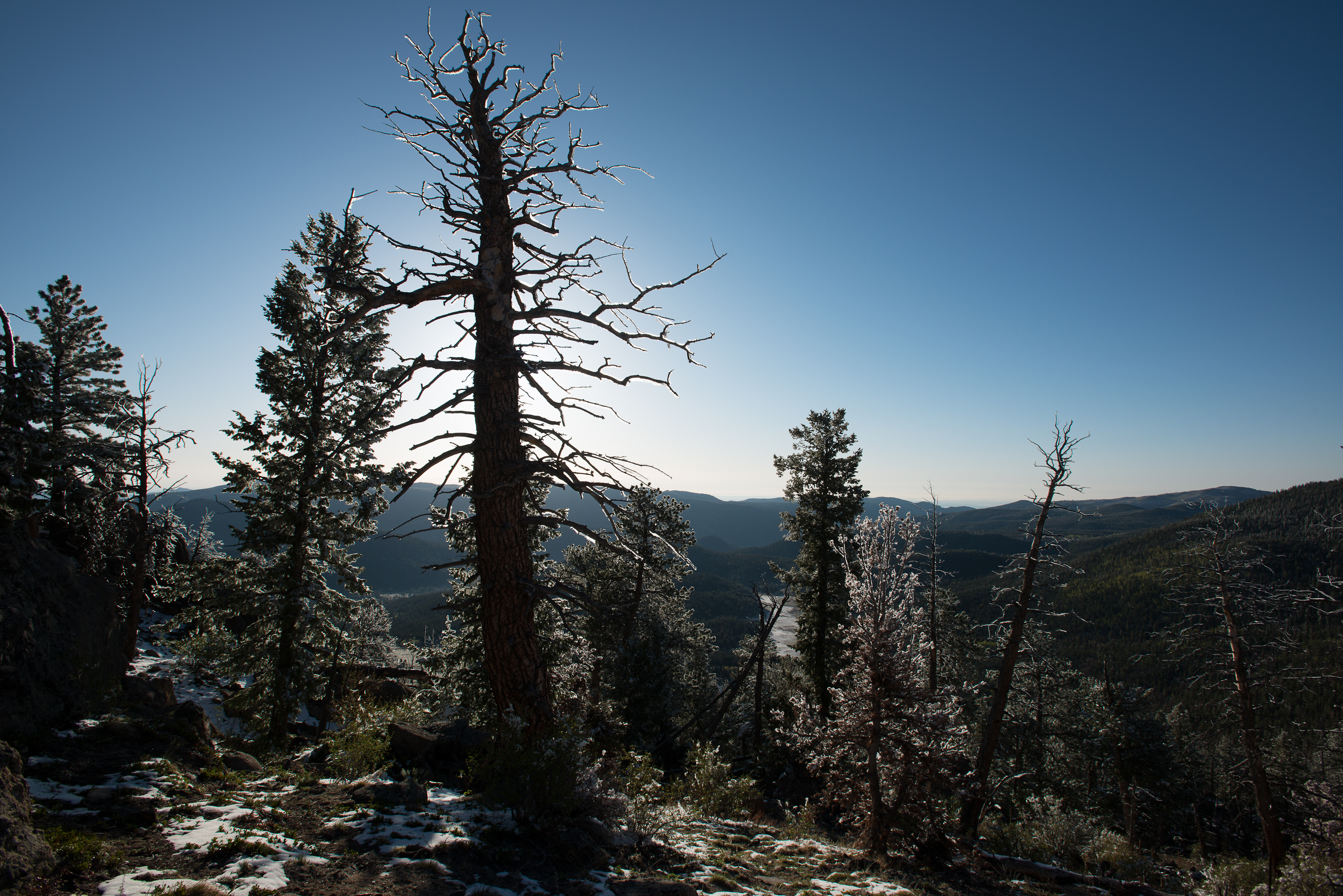 What is a Conservation Easement?
Conservation easements are the most commonly used method for private land owners to permanently limit uses of the land in order to protect its conservation value. It allows the landowners the ability to continue to own and use their land, but some rights are restricted. For example, the conservation easement may limit the ability to build additional structures on the property, but allow the growing of crops. Each conservation easement is uniquely structured to protect conservation values while maintaining property owner's rights. The easement could apply to all or just part of a property, and need not require public access. Future owners will also be bound by the easement's terms, and the land trust is responsible for making sure the easement's terms are followed perpetually. This is managed through "stewardship" by the land trust.
A Conservation Easement is a voluntary legal agreement between a landowner and a land trust that is designed to preserve in perpetuity the conservation value of the land according to the owner's wishes. The landowner continues to own and use the land with some agreed-upon limits on the uses of the property, or sells it or passes it on to heirs, but future owners must also abide by the limitations of use created by the easement.
There are a number of objectives that lead landowners to place their property in a Conservation Easement:
• Support for scenic or open space, wildlife protection
• Protection of property from inappropriate development – now and in the future
• Cost-effective way to keep land in private ownership
• Estate planning and federal/state tax benefits
When Estes Valley Land Trust accepts the donation of a property through a Conservation Easement, it is accepting a permanent responsibility of ensuring the easement terms are followed. This responsibility is carried out through the efforts of over 75 volunteer easement monitors. The generosity of these volunteers helps the Land Trust expand its holdings and fulfill its mission.