ESTES VALLEY LAND TRUST - PRESERVING OPEN SPACE FOR FUTURE GENERATIONS
Preservation happens one piece at a time … one decision at a time … one commitment at a time.
Help us introduce the next generation of leaders to our Land Trust mission.
Our mission is to preserve and protect open space, valleys, wetlands, streams, ranch lands, and wildlife habitat in the Estes Valley and surrounding area.
The Land Trust Accreditation Commission first offered land trust accreditation in 2008, and EVLT was one of a prestigious first group of 39 land trusts (out of over 1,500) to be awarded this designation. The Commission awards accreditation to land trusts that demonstrate compliance with each of twelve accreditation indicator practices drawn from Land Trust Standards and Practices, the ethical and technical guidelines for the responsible operation of a land trust.  More...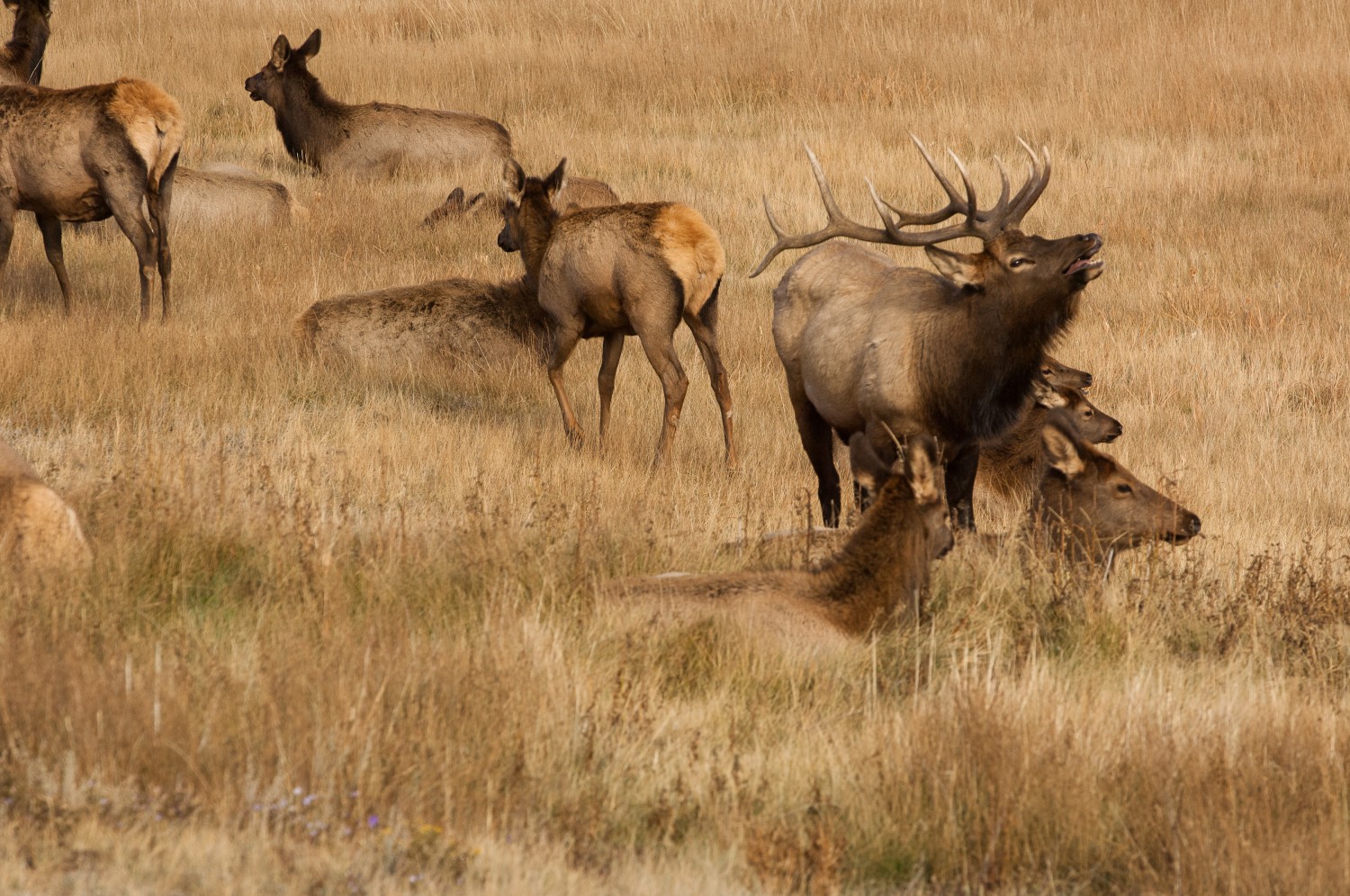 For generations, people have recognized that there is something special in the Estes Valley—something not found elsewhere, something intimately linked to the pristine beauty of the area's natural landscapes.
Please join Estes Valley Land Trust in our efforts to be good custodians of our land.
Our role is to be good stewards and custodians of the land. Help EVLT uphold our promise to protect, preserve, honor and serve nature in our little corner of the Rocky Mountains. By working together we can share tomorrow.