ESTES VALLEY LAND TRUST - PRESERVING LAND FOREVER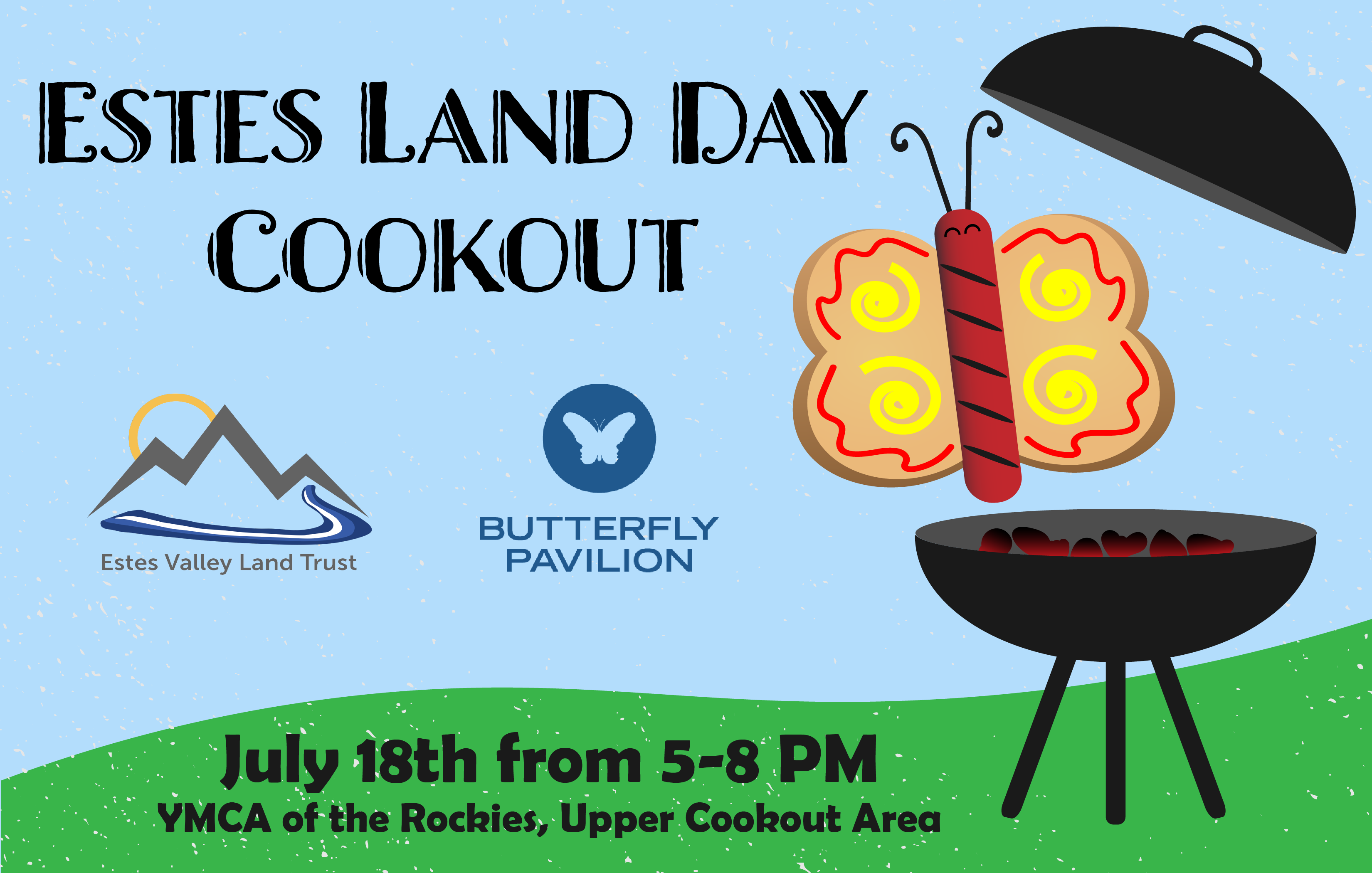 The 2019 Estes Land Day Cookout is coming! The Butterfly Pavilion is bringing live insects for their presentation, and guests will have the chance to hold famous Rosie the Tarantula! Hot dogs and ice cream will be served, and we will have rock climbing, archery, and a tour of the YMCA conservation easement after dinner. 
RSVP for you and your family here! 
Spring Newsletter Available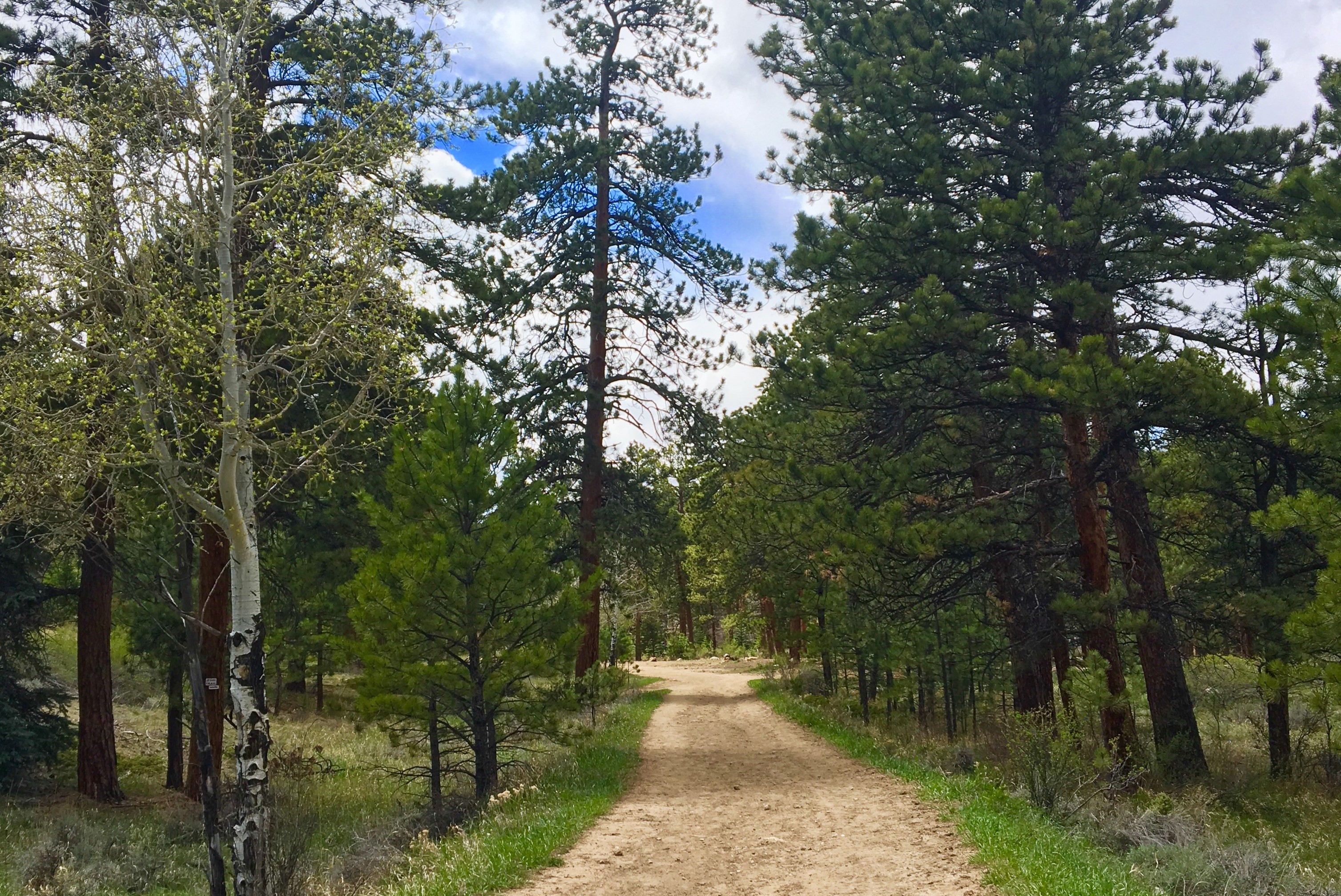 The Estes Valley Land Trust spring newsletter has arrived! Learn what the land trust has in store for the coming summer season, including summer events and a new strategic plan. 
Our mission is to protect open space in the Estes Valley.
$1,000,000
Needed
$441,000
Raised
The Estes Valley Land Trust is proud to announce our Perpetuity Fund. With more than 4.5 million visitors coming to Estes Park each year, our open lands, wildlife and quality of life are at risk.
Our goal is to raise $1 million by 2021 so we can continue working with private landowners to protect this beautiful valley. Be a part of forever and donate today

.