ESTES VALLEY LAND TRUST - PRESERVING LAND FOREVER
Perpetuity Fund Nearing $1 Million
The land trust established an operating endowment less than five years ago and now the Perpetuity Fund is nearing $1 million. The Perpetuity Fund will help ensure the land trust operates forever and continues to preserve our scenic mountain landscape.
More information about the Perpetuity Fund can be found
here
.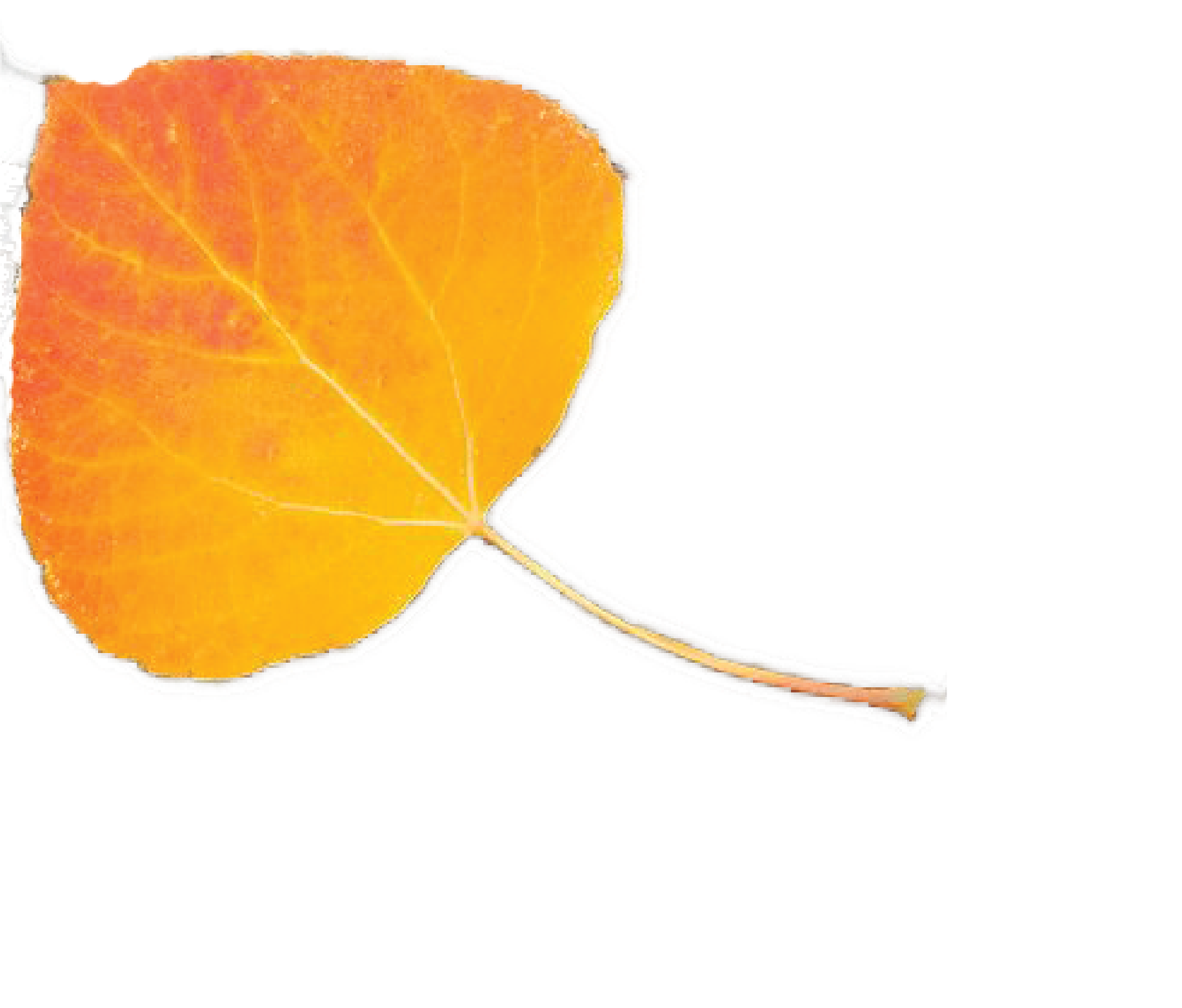 The land trust is growing and has hired Joanna Maggetti as our new Business Manager. Joanna most recently served as the Executive Director with the Redwood Parks Conservancy in northern California and will manage all administrative and financial duties for the land trust.
This strategic hire enables the land trust to commit more resources to preserving land. More information about Joanna can be found
here
.
Estes Valley Open Space Plan
For more than 30 years, the Estes Valley Land Trust has worked with private landowners and our partners to preserve nearly 10,000 acres of land. Now, for the first time, we have developed the Estes Valley Open Space Plan, a strategic land conservation plan with a goal to preserve another 5,000 acres in the next 10 years.
Thank you to everyone that came to events, filled out surveys, and submitted feedback to make this plan happen. This plan was created by our community, for our community, to preserve the areas that we value the most. Watch a short video about the final plan here, or click here to read the full plan. 
Our mission is to conserve land throughout the Estes Valley and surrounding areas for current and future generations.
$1,000,000
Needed
$

915,811
Raised
The Estes Valley Land Trust is proud to announce our Perpetuity Fund. With more than 4.5 million visitors coming to Estes Park each year, our open lands, wildlife and quality of life are at risk.
Our goal is to raise $1 million by 2022 so we can continue working with private landowners to protect this beautiful valley. Be a part of forever and donate today

.