ESTES VALLEY LAND TRUST - PRESERVING LAND FOREVER
Adopt a Duck for #43 EVLT
The duck race in Estes Park has been postponed for public health, but you can still adopt a duck for a chance to win prizes and support EVLT at the same time! Adopt online at epduckrace.org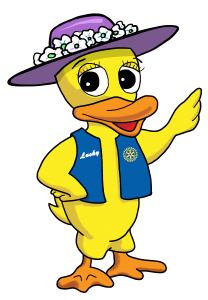 A new program in the State of Colorado allows citizens to donate a portion or all of their tax return to a non-profit of choice. Simply tell your tax preparer our number: [20083002762] or enter it into your tax software. Learn more: refundwhatmatters.org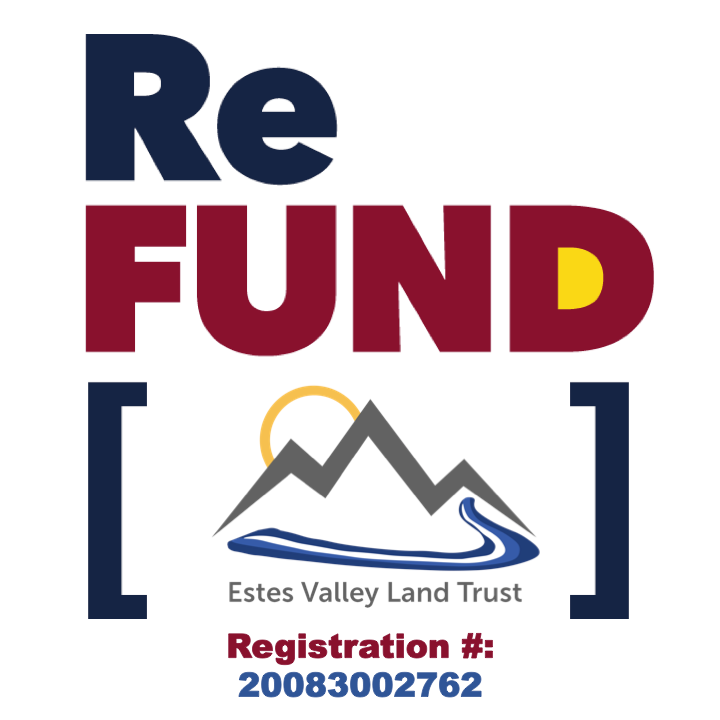 The Open Space and Outdoor Recreation Plan
EVLT is spearheading a planning project to identify the types of land that should be preserved in the greater Estes Valley.
We want to hear from you! Our public survey is open to anyone living in the Estes Valley, and takes approximately 10-15 minutes to complete. 
Residents can tell us what you value most about this valley. The Estes Valley Land Trust will use the survey results to help identify future conservation priorities. We encourage all residents to participate and make your voice heard.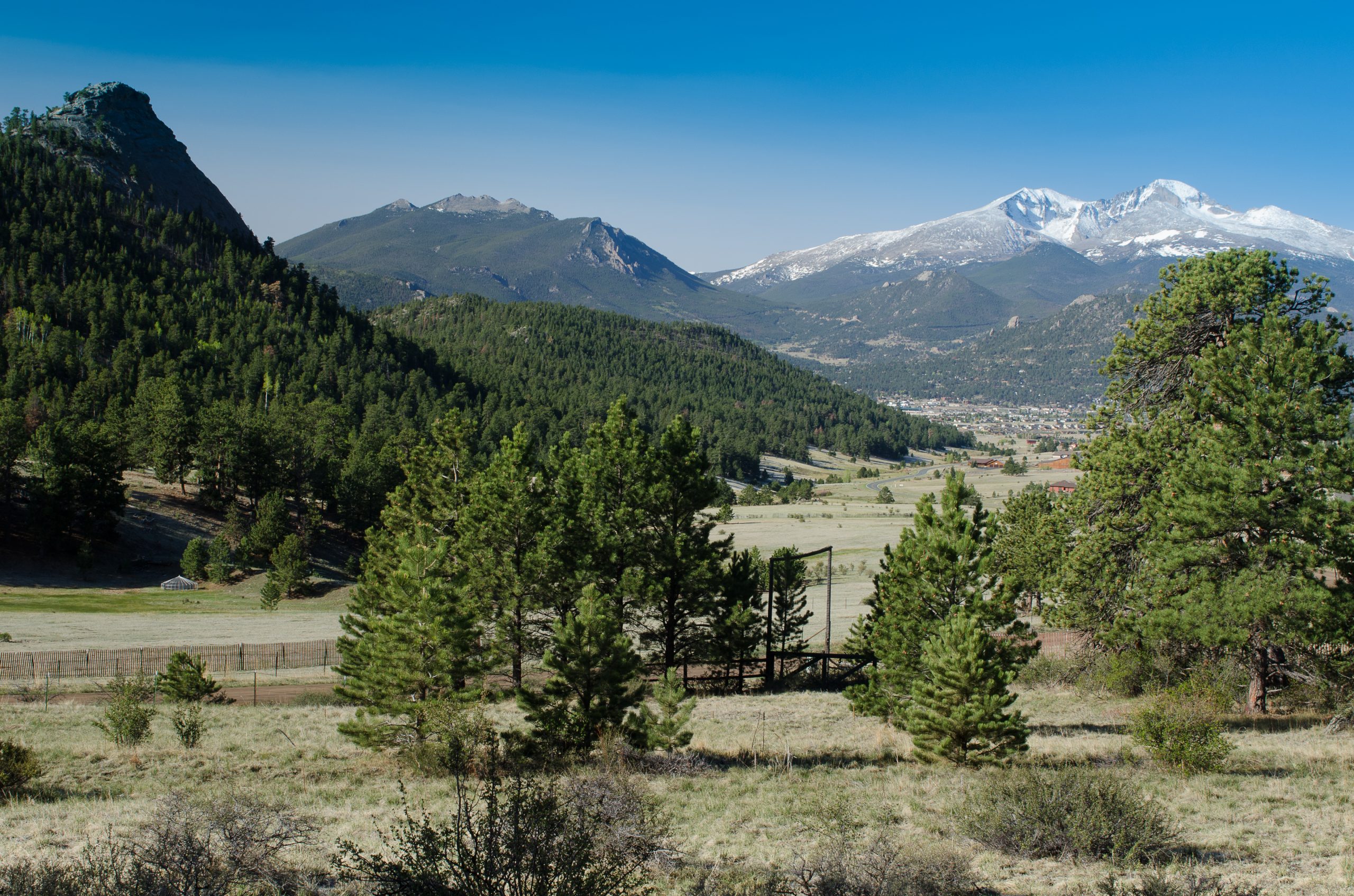 The Thumb Open Space Proposal
The Estes Valley Land Trust has a rare opportunity to strengthen and enhance a few of our existing conservation easements. In the draft proposal for the new open space, the right to build a home, guest house, other accessory structures, and a driveway would be removed permanently. Currently these rights are retained in one of the conservation easements.
By removing these rights, the land would be returned to its historical use as a small climbing and hiking area, to be called the Thumb Open Space. The existing degraded trails would be repaired to improve safety and to prevent erosion.
Amending a conservation easement is not common, but appropriate when it better protects conservation values like open space, wildlife habitat and outdoor recreation access. 
The Estes Valley Land Trust is excited to partner with the Town of Estes Park, the Access Fund, and the Rocky Mountain Conservancy on the proposed Thumb Open Space.
Update: GOCO has awarded the Town of Estes Park a grant to assist with the purchase of the property.
To learn more about this project, read the proposal here.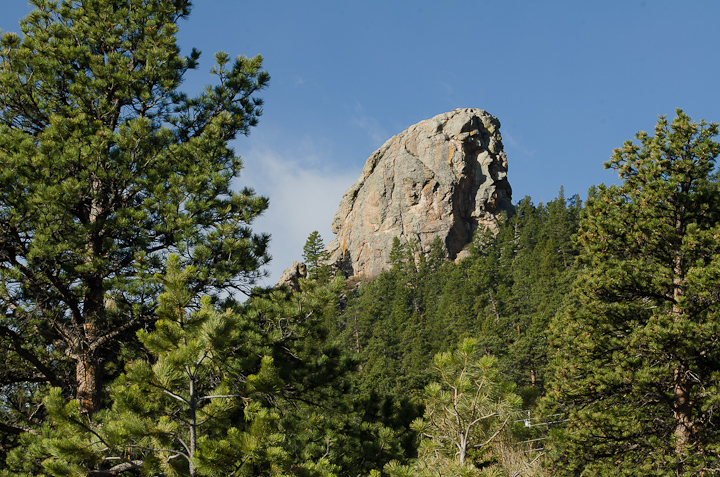 Our mission is to protect open space in the Estes Valley.
$1,000,000
Needed
$539,000
Raised
The Estes Valley Land Trust is proud to announce our Perpetuity Fund. With more than 4.5 million visitors coming to Estes Park each year, our open lands, wildlife and quality of life are at risk.
Our goal is to raise $1 million by 2021 so we can continue working with private landowners to protect this beautiful valley. Be a part of forever and donate today

.