ESTES VALLEY LAND TRUST - PRESERVING LAND FOREVER
RSVP for the 

June Lynx  Breakfast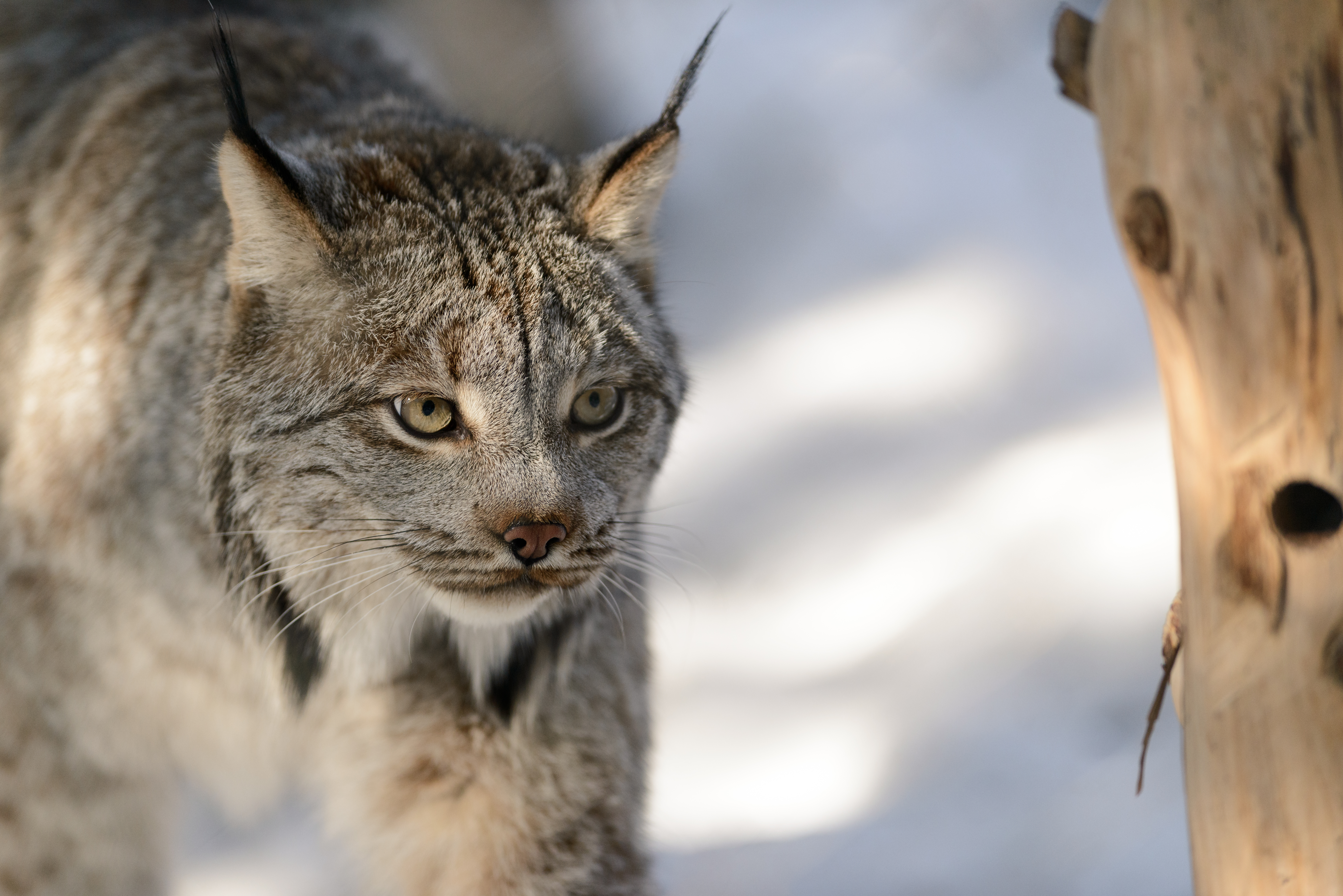 Learn about the lynx reintroduction project in Colorado while enjoying a hearty breakfast at Centennial Open Space at Knoll-Willows. $15 per person, please park in the library lot or along MacGregor Ave. 
Spring Newsletter Available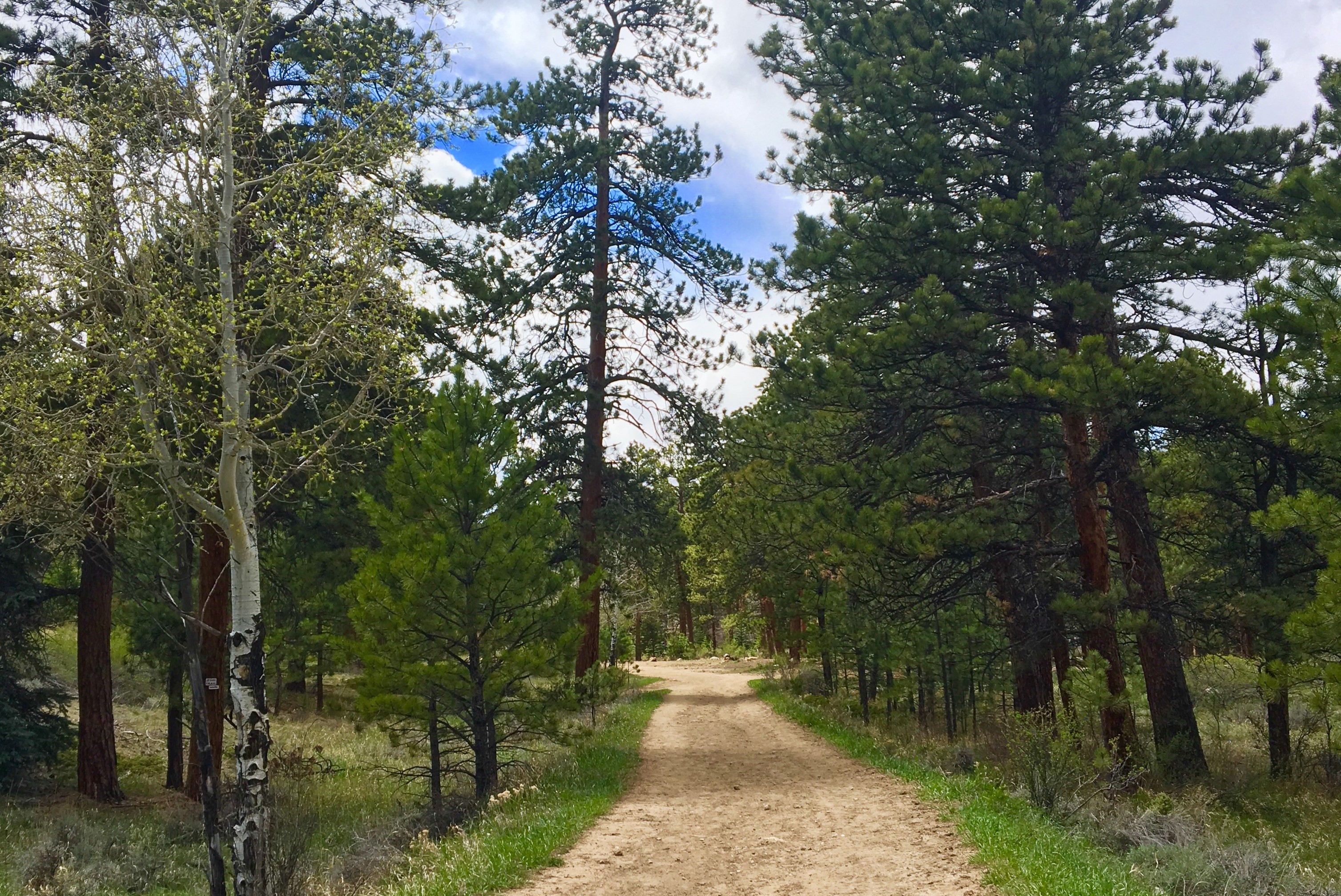 The Estes Valley Land Trust spring newsletter has arrived! Learn what the land trust has in store for the coming summer season, including summer events and a new strategic plan. 
Our mission is to protect open space in the Estes Valley.
$1,000,000
Needed
$410,000
Raised
The Estes Valley Land Trust is proud to announce our Perpetuity Fund. With more than 4.5 million visitors coming to Estes Park each year, our open lands, wildlife and quality of life are at risk.
Our goal is to raise $1 million by 2021 so we can continue working with private landowners to protect this beautiful valley. Be a part of forever and donate today

.