ESTES VALLEY LAND TRUST - PRESERVING LAND FOREVER
Estes Valley Open Space Plan
EVLT is spearheading a planning project to identify the types of land that should be preserved in the greater Estes Valley. After public events, a survey, and mapping, EVLT released a draft plan for a public comment.
The deadline for providing feedback on the draft plan closed on September 3rd and more than 170 comments were received. Thank you to those that reviewed and commented on the plan.
Comments are being reviewed by the land trust and a final Open Space and Outdoor Recreation Plan will be adopted by the land trust Board of Directors in November.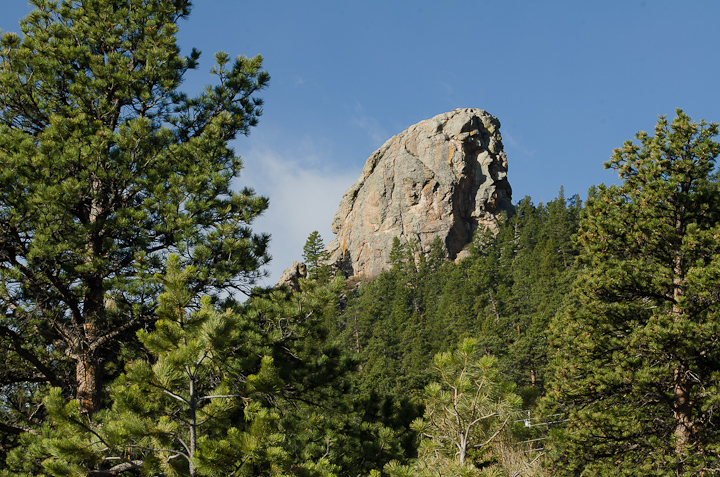 The Estes Valley Land Trust has been working with our partners to strengthen and enhance a few of our existing conservation easements. We are working with the Town of Estes Park, the Access Fund, Rocky Mountain Conservancy, and GOCO to better protect the conservation values of open space, wildlife habitat, scenic resources, and outdoor recreation access on the Thumb Open Space. 
To learn more about this project, read the proposal here.
Stay Updated with our Newsletter
The Estes Valley Land Trust June Newsletter is out – read all about our work and projects and how you can help! Read it here.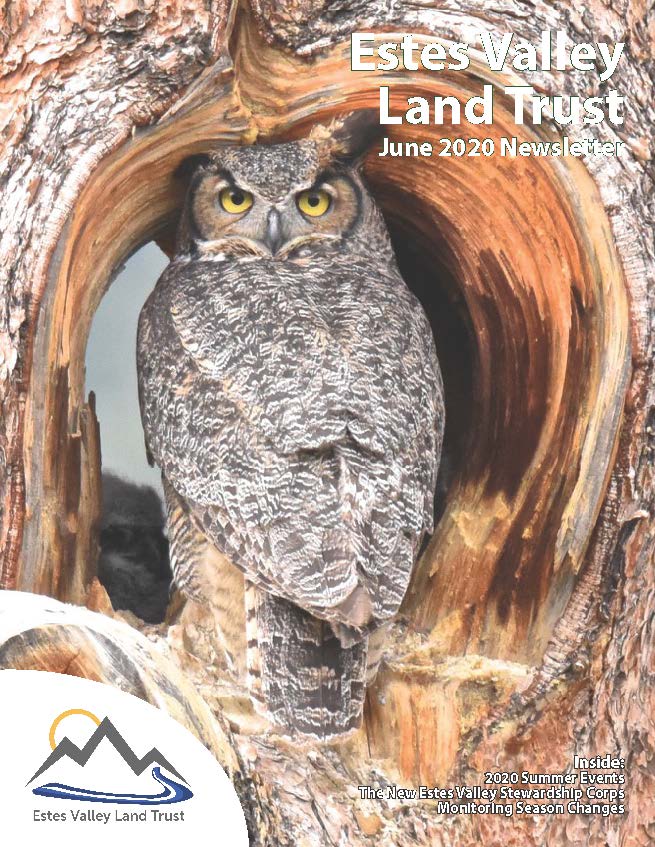 During the coronavirus crisis, we sent our members a short video to enjoy together. Join us by watching our most recent video here:
Our mission is to protect open space in the Estes Valley.
$1,000,000
Needed
$579,000
Raised
The Estes Valley Land Trust is proud to announce our Perpetuity Fund. With more than 4.5 million visitors coming to Estes Park each year, our open lands, wildlife and quality of life are at risk.
Our goal is to raise $1 million by 2021 so we can continue working with private landowners to protect this beautiful valley. Be a part of forever and donate today

.