ESTES VALLEY LAND TRUST - PRESERVING LAND FOREVER
Forever Estes Circle Annual Gathering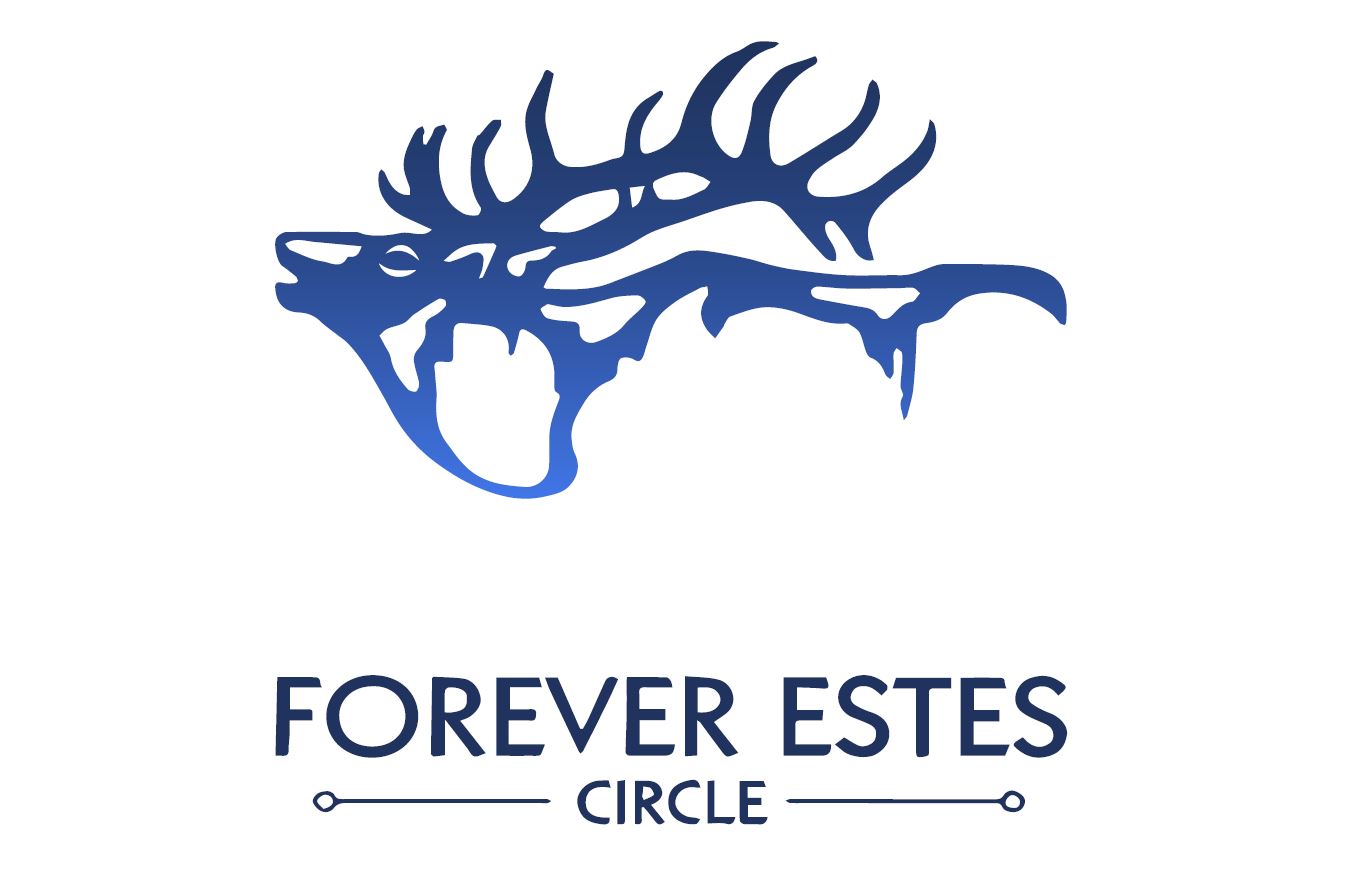 Members of EVLT's Forever Estes Circle, our planned giving society, will gather over wine & hors d'oevres to enjoy each other's company and meet prospective members.
If you are interested in learning  about putting the Estes Valley Land Trust in your will, join us on August 21st from 4-6 pm, at the home of Robin and Stacey Harding
RSVP for the August Breakfast!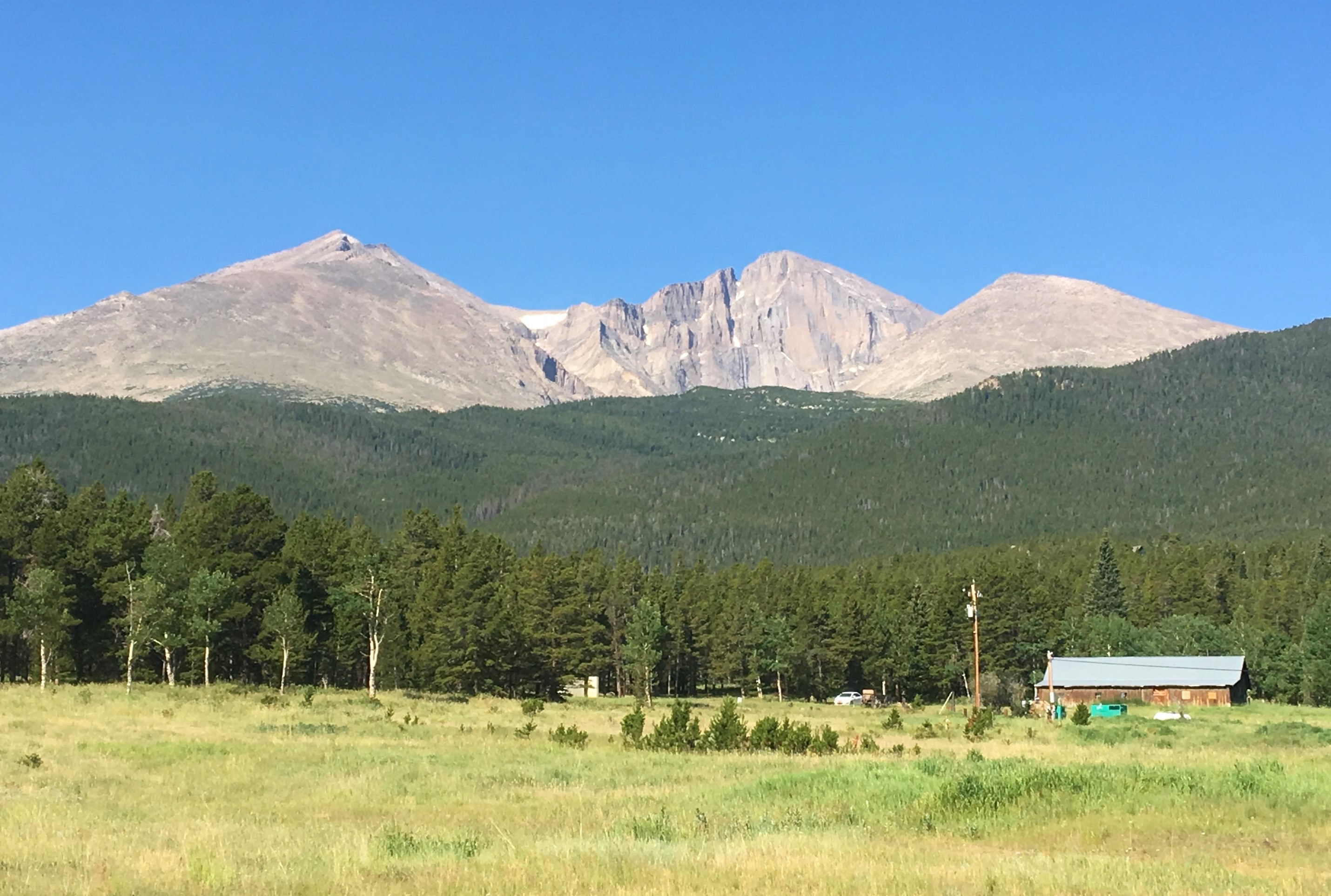 EVLT's August Breakfast will feature a climate professor from Colorado State University and a climate researcher from University of Colorado-Boulder, talking about the effects of climate change on the Colorado Rocky Mountains and what to expect to see in the coming years and decades. 
This event will be held at the High Peak Camp, in the Tahosa Valley off Highway 7, on August 24th at 8 am.
This is for members only, and is $15/person.  RSVP here! 
Our mission is to protect open space in the Estes Valley.
$1,000,000
Needed
$441,000
Raised
The Estes Valley Land Trust is proud to announce our Perpetuity Fund. With more than 4.5 million visitors coming to Estes Park each year, our open lands, wildlife and quality of life are at risk.
Our goal is to raise $1 million by 2021 so we can continue working with private landowners to protect this beautiful valley. Be a part of forever and donate today

.