ESTES VALLEY LAND TRUST - PRESERVING LAND FOREVER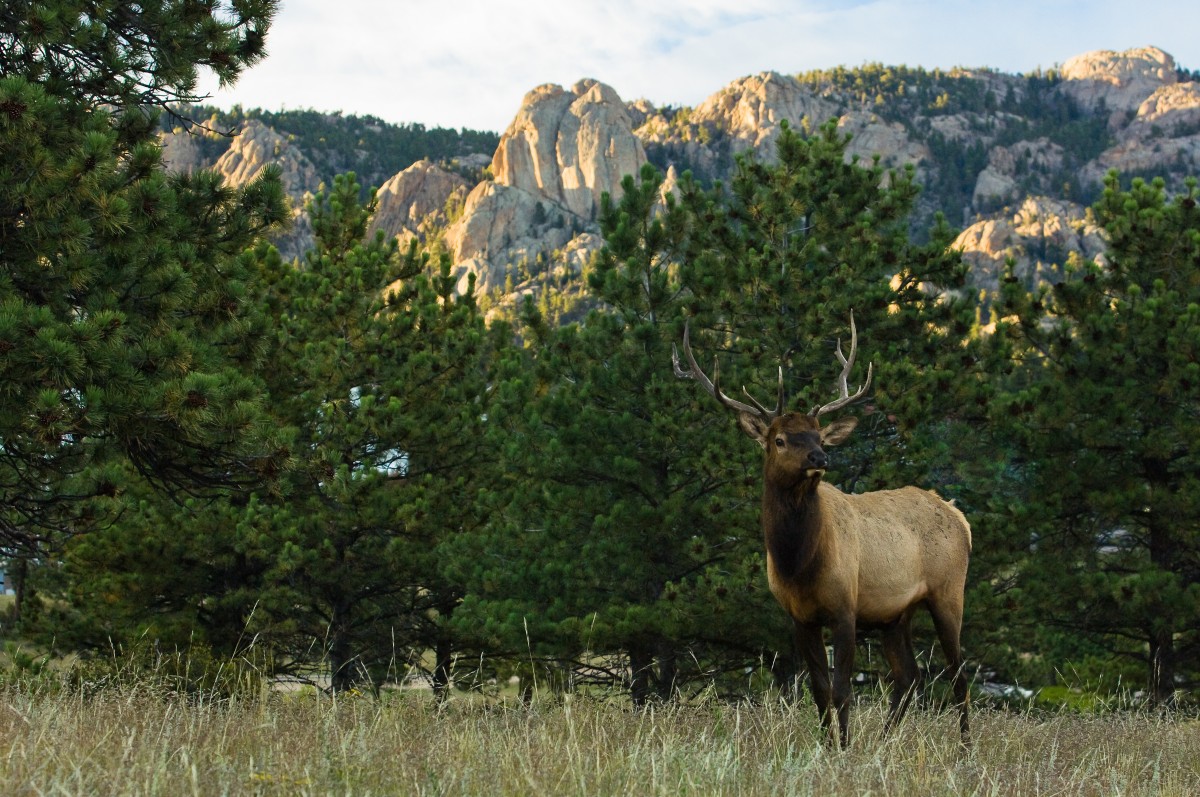 The Estes Valley Land Trust is hiring an Administrative Assistant to work in our office part-time. Duties include bookkeeping, office support, event coordination, and volunteer management.
Applications are due by September 20th, 2019. Find the job description and application instructions here: 2019 Administrative Assistant Job Description
Monitoring Season is Underway!
EVLT's monitoring season is in full swing! Monitors are hard at work (and play) ensuring all our properties are in compliance with their conservation easements. 
Monitors have shared photos of wildflowers, animals, and selfies from their trips. 
Thank you to all our dedicated volunteers and landowners, for keeping the Estes Valley a beautiful place! 
Our mission is to protect open space in the Estes Valley.
$1,000,000
Needed
$441,000
Raised
The Estes Valley Land Trust is proud to announce our Perpetuity Fund. With more than 4.5 million visitors coming to Estes Park each year, our open lands, wildlife and quality of life are at risk.
Our goal is to raise $1 million by 2021 so we can continue working with private landowners to protect this beautiful valley. Be a part of forever and donate today

.