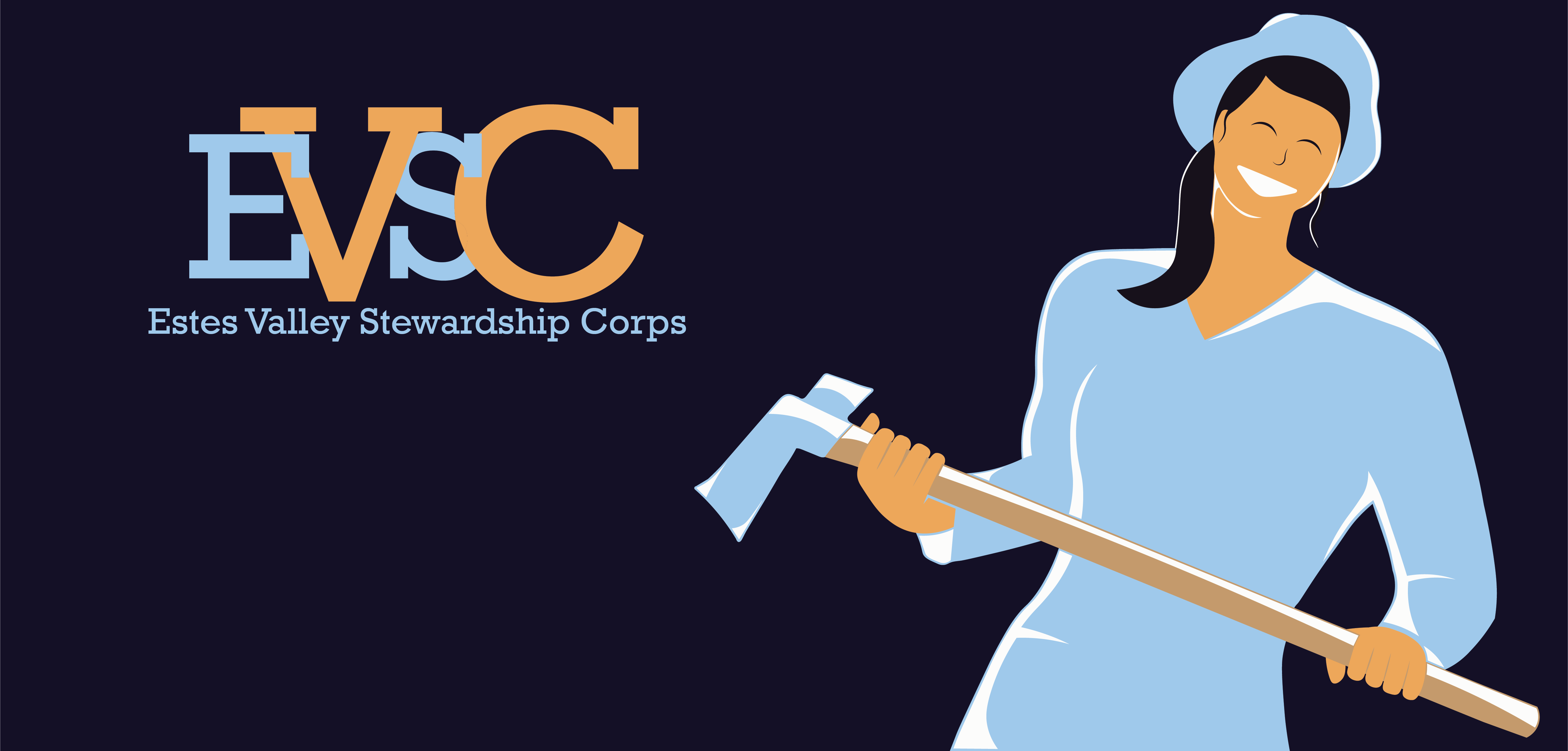 Earn $500 Now, Volunteer 20 Hours Later
Limited to 30 people 
Qualifications: 
1.    Be at least 18 years of age.
2.    Unemployment occurred between March 1 and April 22, 2020.
3.    Previous employer is a registered business in Estes Park, Colorado.
4.    Pledge to complete 20 hours of field work with the land trust by December 1, 2021, approximately after 18 months after the COVID-19 pandemic.
How to Apply:
Email jeffrey.boring@evlandtrust.org by April 24 and include contact information for your previous employer. The land trust will contact your previous employer to verify qualifications.
Also, answer the two following questions in your email:
1. Please describe your need for these funds;
2. Why are you interested in completing 20 hours of service for the Estes Valley Land Trust?
Note: If you meet all qualifications, the land trust will contact you to schedule a virtual interview.
Approximate Schedule:
April 24: Deadline for application
April 23-28: 10-minute video interviews
April 29: Corps members selected
April 30: $500 checks mailed