What can you do to help the Land Trust?  It's really pretty e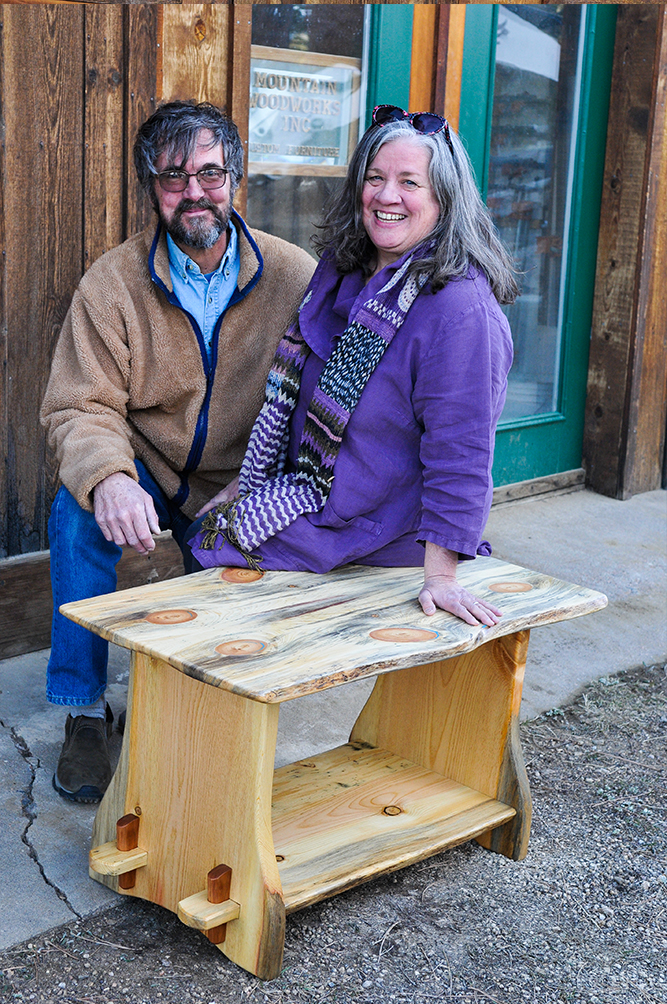 asy and doesn't take a lot of your time.  Just get involved in our 2016 Membership Campaign.  And we're providing two wonderful incentives to get you started.  Here's how it works.
Talk to your friends and neighbors to get them involved in the Land Trust.  For every new membership you generate, we will provide you with two $5.00 discount coupons to be used at any of the three summer breakfasts.  There is a limit of one discount coupon per person per breakfast, but here's the best part.
In addition to your breakfast discount coupons, you and the new member will each have your names placed in a drawing for a one-of-a-kind coffee table handmade by our own Land Trust President and master craftsman, Leo Weber.  Valued at over $1,200, this coffee table would be a perfect addition to your home.
OK, so now you are getting excited about this, right?  You can can click here to download our membership form to to get started. Complete the form and mail it to us.  Also, we will have a membership table at each of our three summer breakfasts, along with the beautiful table you could win.  The drawing will take place at the August 20th Breakfast, and you will be entered each time you generate a new member.  If you are not comfortable soliciting new members, consider giving a membership to one of your friends.  You will still qualify for the drawing.
With the explosion of new residents moving to Colorado's Front Range, preserving open space in the Estes Valley has never been more important.  So let's get going!  We know you will do your part.