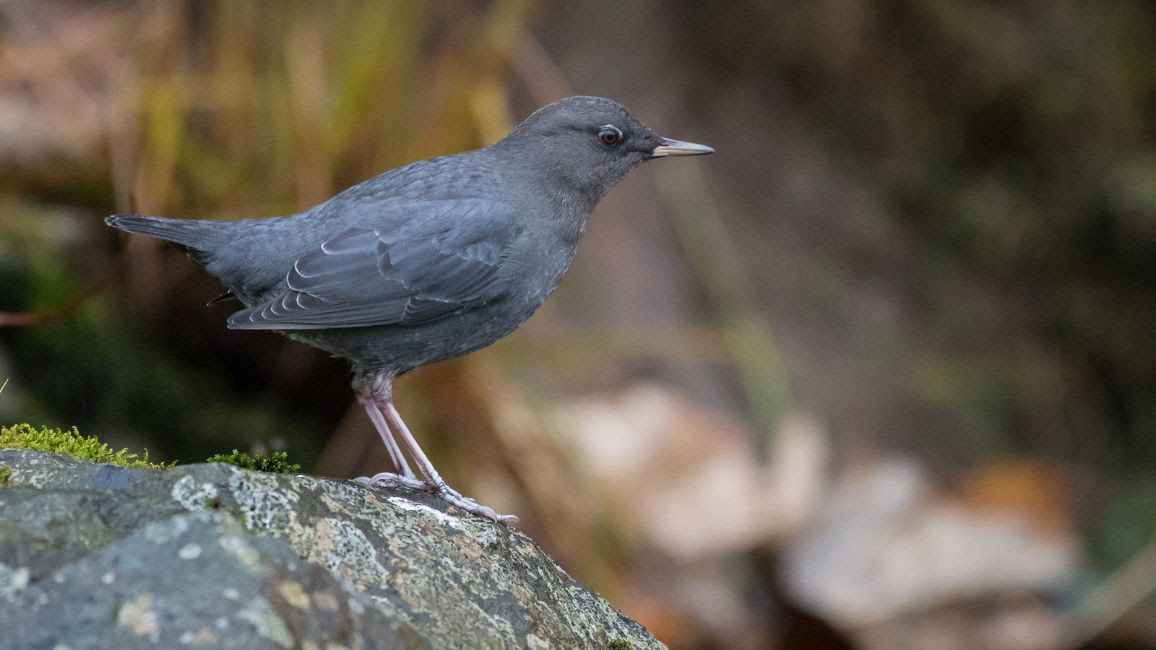 Photo of an American dipper by airboy123
This spring has brought sudden change to all of our lives. In the face of so much uncertainty, it's reassuring to know that the Estes Valley endures. The forests and meadows, craggy peaks and rivers, and the wildlife that inhabit these areas live on. Thanks to our members and our many partners, our beautiful valley will be here forever.
We are tracking governmental orders and delaying events as needed. We know that many of you look forward to the annual volunteer monitoring season and our summer breakfasts. We'll keep you up to date on these events – please see our website for more details.
Our members are close-knit and commune around nature. Since we cannot host outdoor events at this time, we will be sharing links to environmental films that bring joy and connect us to nature. This week, we're sharing a short film called A Trout With Feathers about a local bird called the American dipper/water ouzel. It's the namesake of Ouzel Falls in Rocky Mountain National Park and you are likely to see one along Glacier Creek, at the YMCA of the Rockies Conservation Easement.
On behalf of the entire team, we hope you are well and able to find ways to get outdoors for some fresh air. If you go for a hike, please do so locally and safely, in accordance with Colorado's Stay at Home Order.